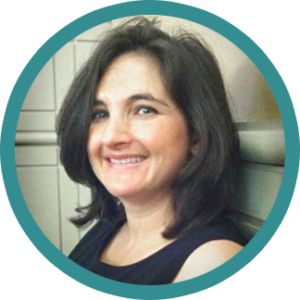 Experience dental care you've always deserved
Our practice has been family-owned and operated since 1947. Dr. Kimberly Goldenbaum is third generation dentist, following Dr. William & James Silverman. Within our practice we are able to offer you that personal touch you have been looking for. Our goal is to always make our patients happy, and we believe in treating each patient like a part of our family.
Call us at (908) 272-0787 to schedule your next appointment today! We look forward to hearing from you soon! Please come and visit the next time you are in Historic Downtown Cranford.